Thrifty blogger and DIY enthusiast Cassie Fairy gives Lovasi Basin a new life in Outdoor Kitchen Diner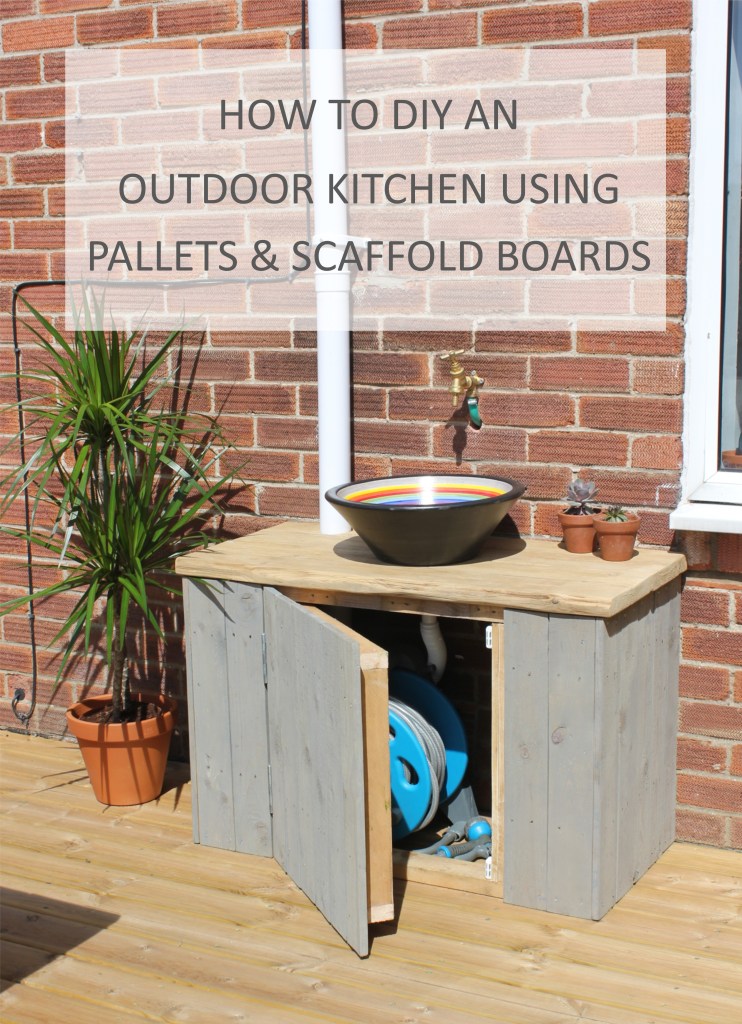 Our friend and Thrifty blogger and DIY enthusiast Cassie Fairy blogged about her summer garden makeover last year. She did a great job of sharing her DIY tips and progress of landscaping the 'wasteland' garden of her first fixer-upper home.
Once her deck was installed, she added some essentials to turn the space into an outdoor kitchen and alfresco dining room. Cassie chose our Lovasi conical rainbow basin and has shared her DIY secrets on installing it outdoors while adding a splash of colour to her deck. Check out her two blog posts to learn how to create an outdoor kitchen diner and see how she has created a great look using pallets and scaffold boards. These two posts will give you inspiration to create your very own. For more DIY tips follow the link.
When your searching for your perfect sink, you won't need to look too far. Find the right one for you.