Are you ready to relax outdoor?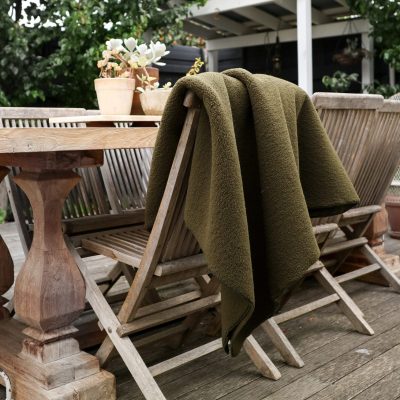 Hooray!
SIGN UP now for our Exclusive Offers and our latest product updates.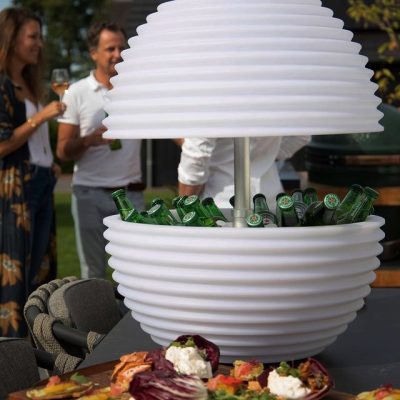 "We had the pleasure of meeting Magda and David during the |deal Home Exhibition at Olympia in 2017 where they had a large selection of their products on show. We were after a basin for a hall toilet we were renovating, and it did not take long to find a style that matched our needs. We love our Eneldo in Blue round basin, it is both practical and stylish, and a centrepiece of the room. Their customer service was excellent and I am happy to recommend Lovasi." Featured in
We love press coverage! Check out great product coverage we have received for Lovasi International products.