Here are our top 3 Christmas gift ideas from Lovasi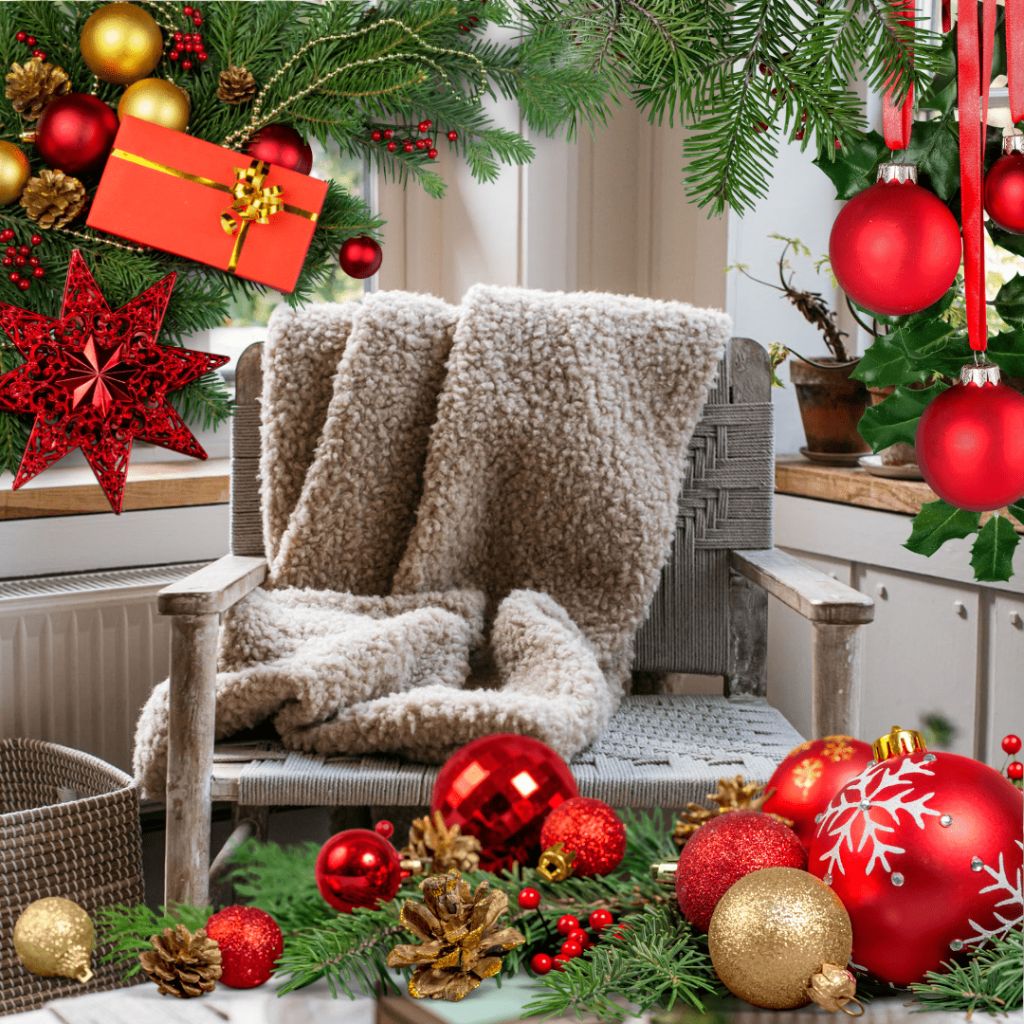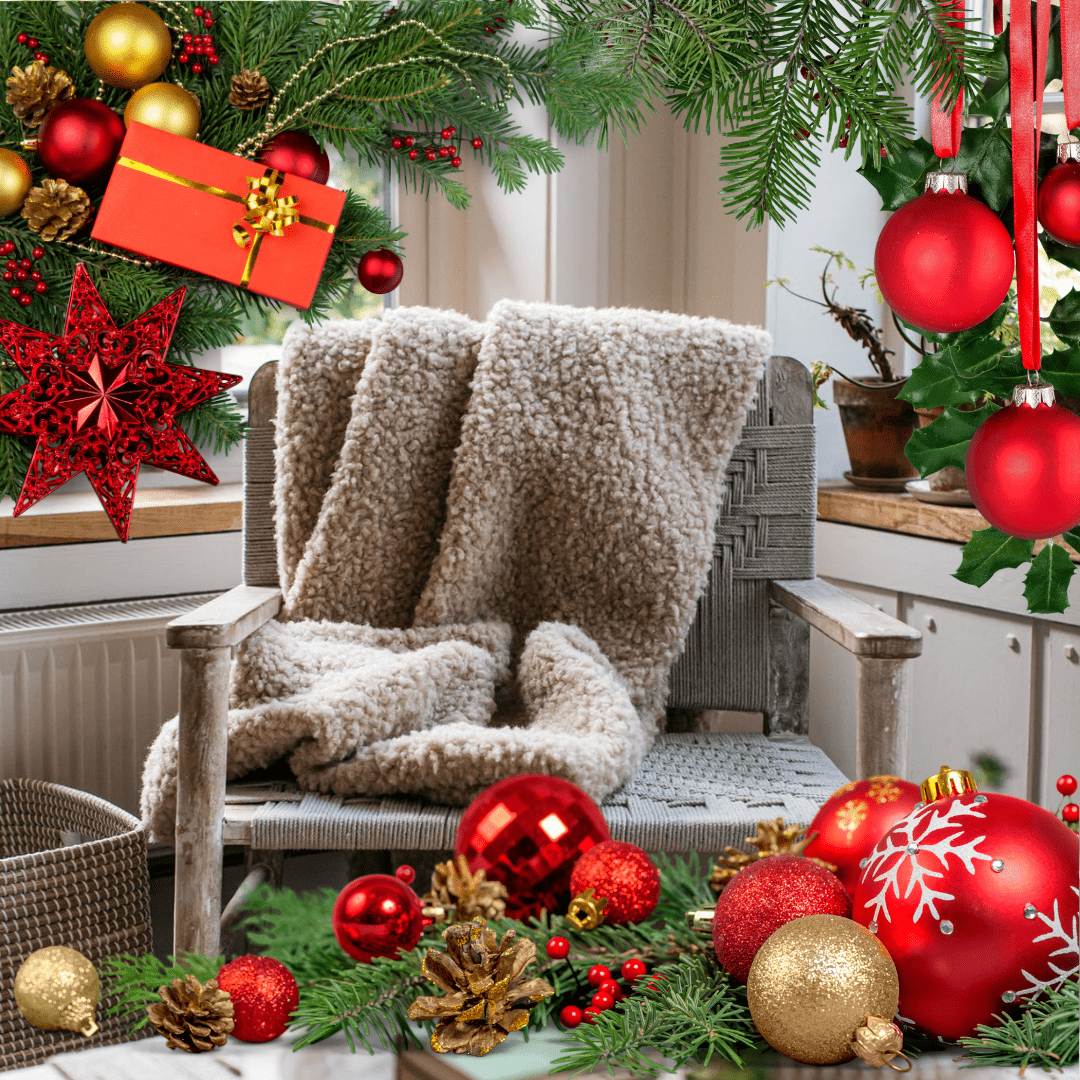 ---
Perhaps the most pleasant thing is anticipation for the Christmas! This family tradition is associated with childhood memories, it gives a feeling of magic, comfort and warmth of the hearth. Coming up with a perfect gift Idea can be sometimes tricky. Here, we have carefully selected a list of brilliant products from Lovasi for you to choose from. The good thing about this selection is that they're versatile in functionality. These are not only beautiful but also useful products in everyday life! An absolute winner.
---
Christmas gift ideas list:
---
---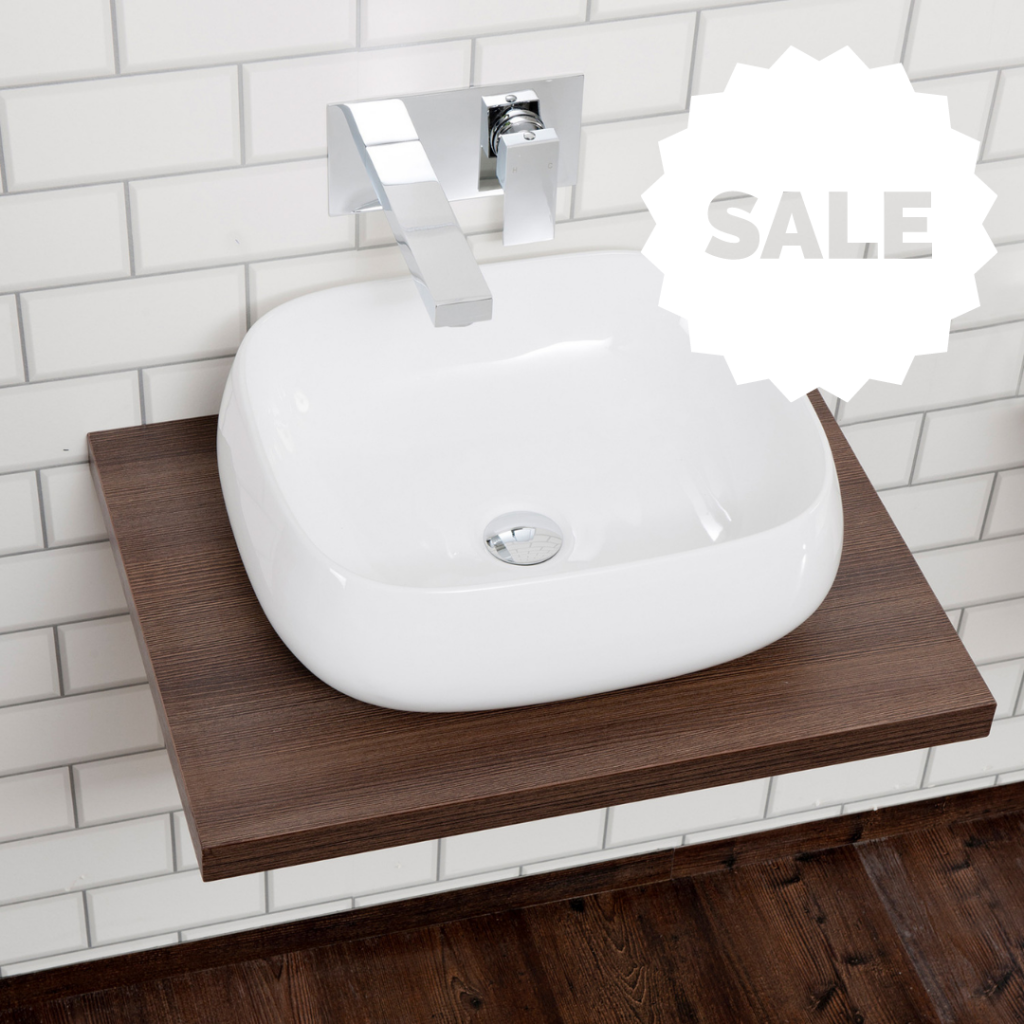 ---
Not your typical gift yet, it's worth it!
This chick and stylish floating shelf is a real practical gift you can get your loved ones for their house renovation. There is a massive price drop on and it can really make you save up a good bunch of money too!
With minimalist modern design look it is fantastic in any room of the house. Use it as a book shelf, bathroom shelf or anything your imagination brings. It is strong and durable, making it a top contestant in our Christmas gift list!
Floating shelves do not take up any floor space. So they are perfect to decorate small spaces that would typically lie vacant and useless. The possibilities of a floating shelves are virtually unlimited. They can be installed just about anywhere in your home or office.
---
---
---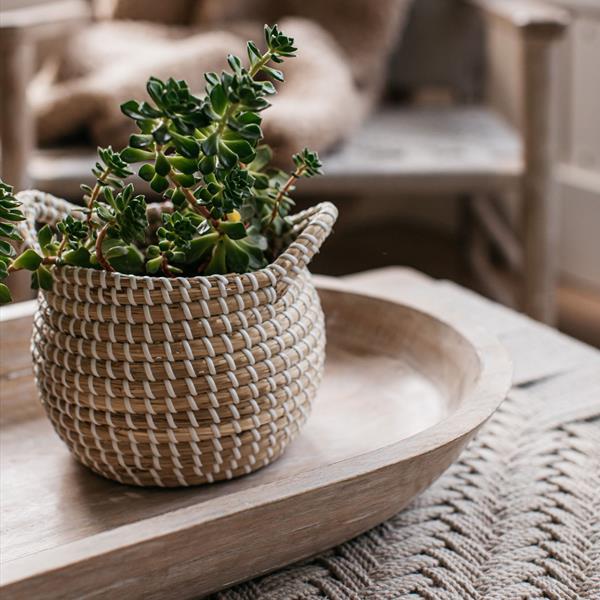 Made with natural materials, hand crafted – it is truly a piece of art. Especially appreciated by the amid lovers of all unique and eco-friendly products. Seagrass baskets are elegant looking and lightweight, yet incredibly hard-wearing. They can hold a surprising amount of weight. Even wet, seagrass baskets are still structurally sound and reliable.
The calming texture lends a hint of nature to any room for a pleasant decorative effect, whilst also being a great item to store anything from flower pot, home accessories, folks, pens to anything your mind takes!
It is a great gift because of its modern simplicity. There is no doubt it will be used, helping optimise the space in the most stylish and effective way possible.

Browse for more products for gift ideas here
No matter what you choose for your gift, this Christmas season is perfect for a family connection. It is your thought that really matters the most! Take the time to really enjoy the moment of the preparation for the festivities as it's often becomes burdensome and even stressful.
Other Articles
Here are our top 3 Christmas gift ideas from Lovasi

Design Tips from Off the Wall Interiors – Theme 'Senses Sight'

Thrifty blogger and DIY enthusiast Cassie Fairy gives Lovasi Basin a new life in Outdoor Kitchen Diner